Groove Your Swing At Home
Use this drill to groove your swing anywhere…
If you struggle to strike the ball pure… you may just need more practice – more time swinging a club.
Going to the range is a commitment… but it can be hard to know what to practice at home.
Pound for pound, one of the best drills is to create a channel and simply swing through the channel, lightly brushing your mat in the same place every time.
You can do this drill anywhere you have enough space to swing a club.
Pro Tip: Use a golf mat or even a door mat to protect your carpet from "fat" swings.
Practice with a REAL Tee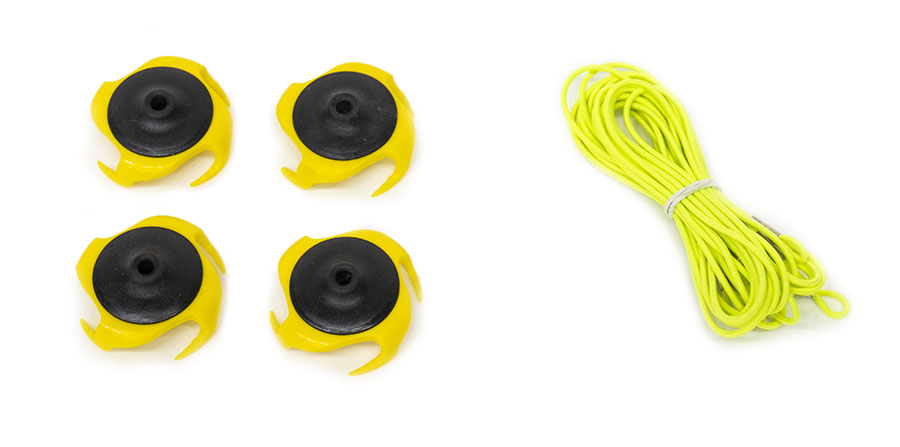 To Learn More About the Tee Claw … Click Here »
Practice with a REAL Tee… and use the Tee Claw for countless setup and alignment drills.