Consistent Tee Height
My favorite drill for improving consistency and ball striking…
The course isn't perfectly smooth and flat… This means you have to be able to adapt to the ball being at different heights relative to your feet.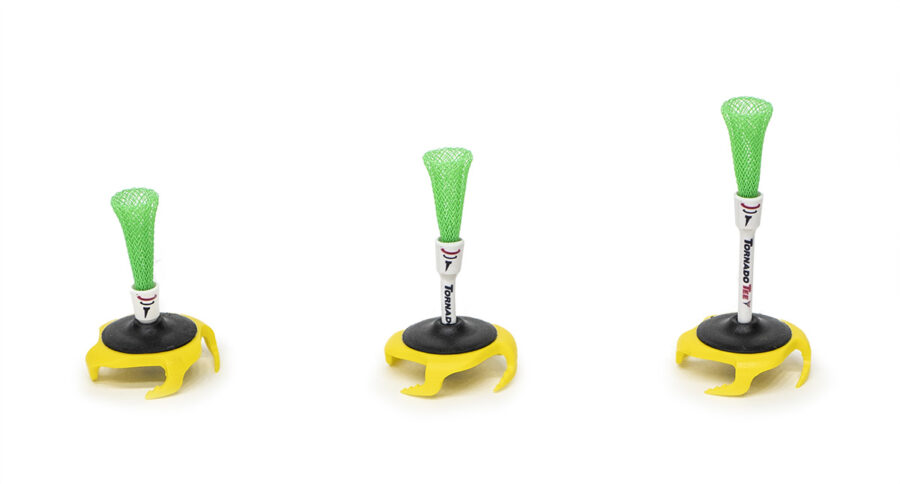 One of my favorite drills is setting up 3 Different Height Tees.
The idea is that you should be able to hit each ball pure with any club. – Whether you're practicing with a wedge or driver, being able to adapt your posture to 3 different height tees gives you full command over your setup and confidence that you can handle any situation on the course.
The Tee Claw lets you practice with a real tee on virtually any surface… PLUS, the Tee Claw lets you tee up a ball at exactly the same height each time.
To create different height tees with the Tee Claw, cut your tees to the desired height and insert into the Tee Claw.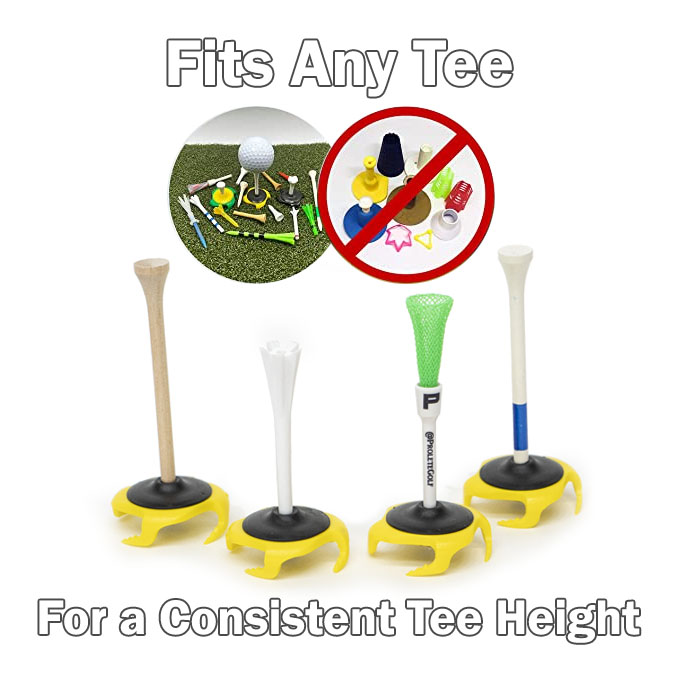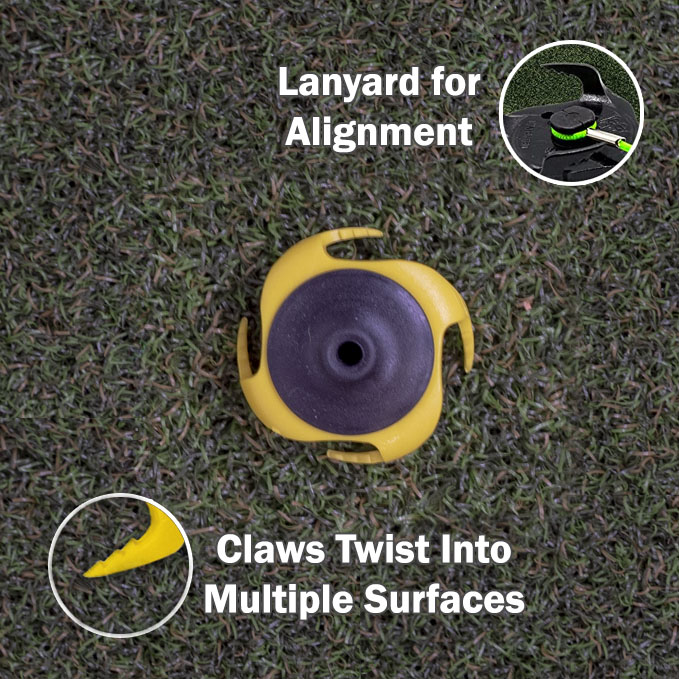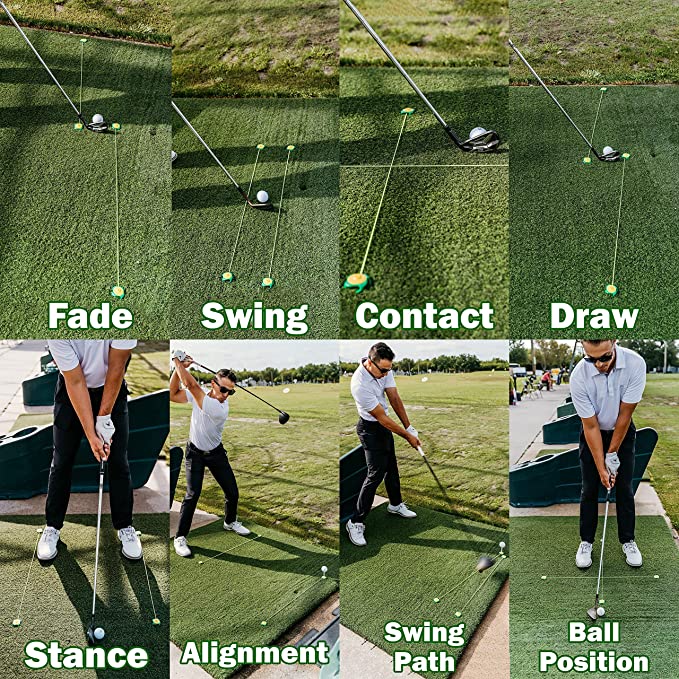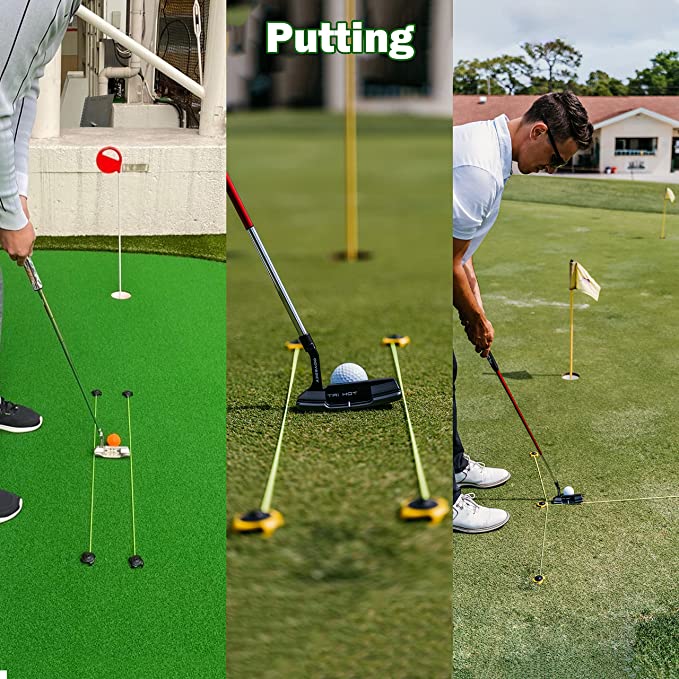 Exclusive Limited Time Offer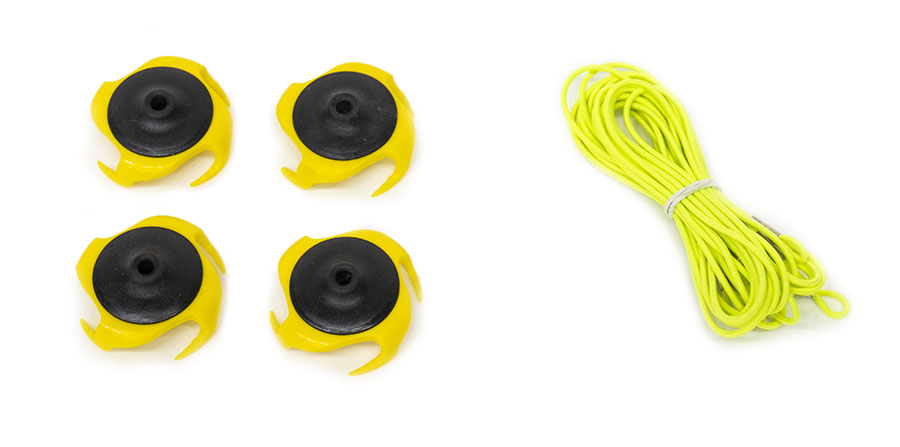 4 Tee Claws… PLUS 5 Elastic Lanyards
ONLY $23.99
Free Shipping in the USA.
Order Now

Terms: Free Shipping only available in the USA. Each pack comes with 4 Tee Claws and 5 Elastic Lanyards. Limit 4 packs per order. Orders usually ship in 1 to 3 business days.