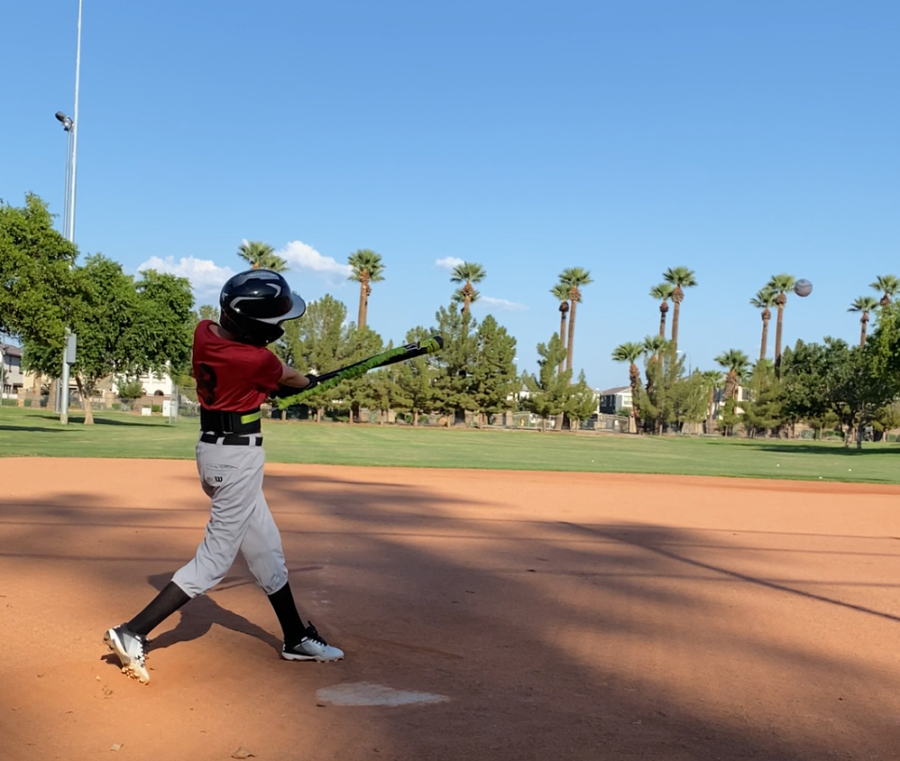 Prolete™ is dedicated to helping athletes learn, train, and condition the complex functional sports movements required for high level performance.
Functional sports movements are movements based on real-world situational biomechanics. These moves involve multi-planar, multi-joint movements which place demand on the body's core musculature and innervation.
These moves can be difficult to learn and even harder to train, primarily because of their complex nature.
Traditional training methods isolate specific planar and specific joints used in a complex move and train them separately.
Our goal is to support athletes throughout their development process with information and devices that allow for enhanced training of complex functional sports movements.
Our first flagship product is the Prolete™ Pro Fitness Swing Trainer featuring our patent pending Power Guide Technology. Designed for baseball and fast-pitch softball, the Pro Fitness Swing Trainer is the only product that promotes proper position, strengthens, and conditions throughout the entire swing while hitting real balls. Click Here to Learn More