★ 4th of July Special ★
ADD 12 Yards to Your Average Drive & Never Chase Your Tee Again…
A tee isn't just an accessory, it's essential equipment… at least when you have the right one.
The Tornado Tee is engineered with a flexible, braided crown to reduce resistance on the clubface and ball.
The patented braided crown means more energy from your swing is transferred to the ball… but it also means lower spin and less gear effect on off-centered strikes, especially on firm tee boxes, because the tee isn't pushing on the ball and the face of the club.
These tees are designed to last for 1000+ swings… and since they don't flick out of the ground when you hit the crown, it'll always be right where you left it.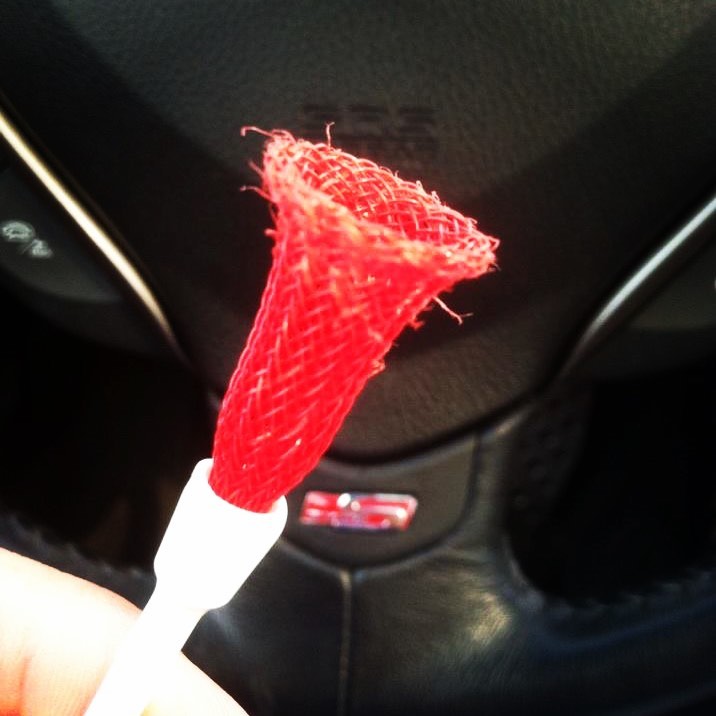 Tornado Tee after 3000+ swings.
What used to be a secret of the World Long Drive community is now available for everyone.
Made to order, each tee is assembled in the USA with high tech plastics.
#1 World Long Drive Champion Hitting Driver with Tornado Tee at 25,000 frames per second.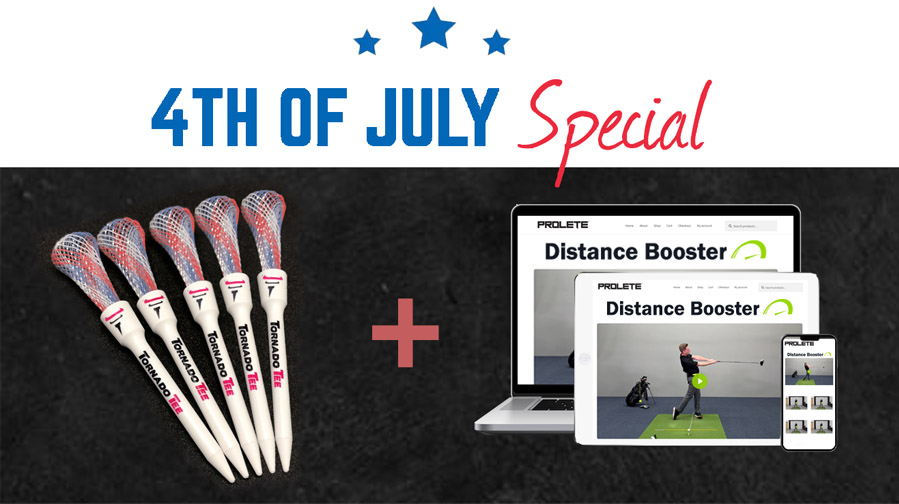 5 Red, White & Blue Tornado Tees… PLUS Distance Booster Digital Program FREE
The Tornado Tee is both USGA and R&A conforming. Standard 3.25″ length.
ONLY $23.99
Limited Time Offer. Free Shipping in the USA.
Order Now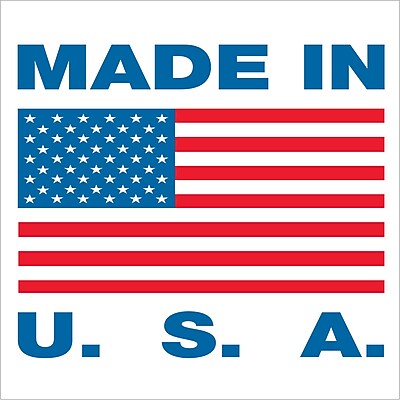 Get Your Tornado Tee Bundle Now »
Terms: This is a limited time offer. Tornado Tees usually ship in 1 to 3 business days. Distance Booster is a digital only program and available instantly after purchase.