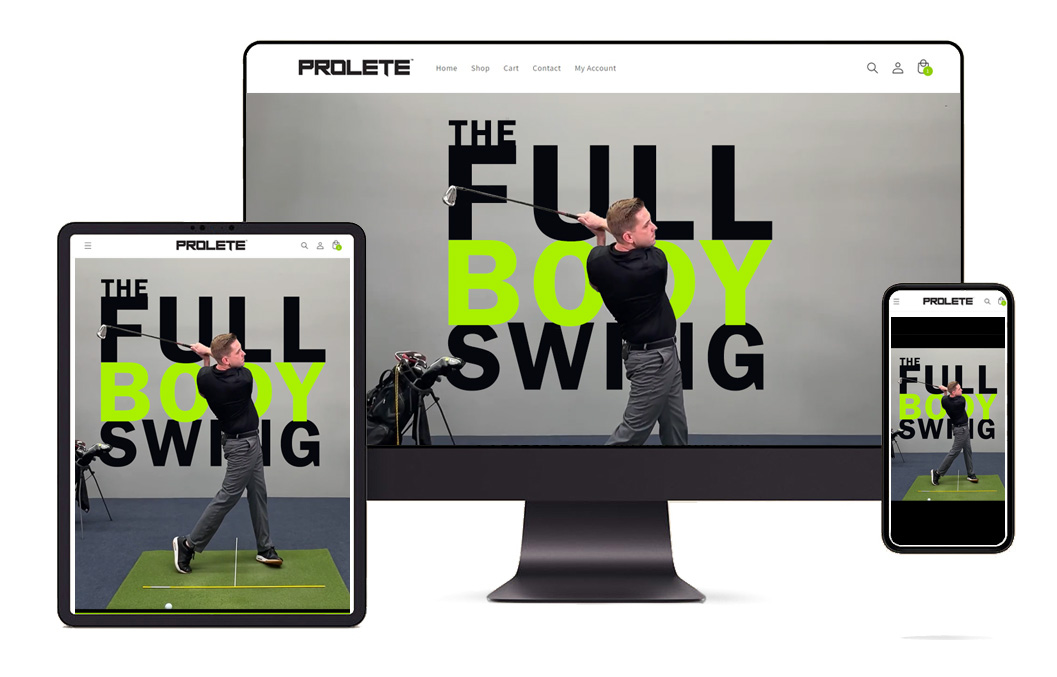 The Full Body Swing Digital Program
Get the Distance You Want Without the Pain. Discover Effortless Power in Your Swing. These Full HD Videos take you step-by-step through the Full Body Swing. This program is designed to be completed at home or on the range. The detailed instruction and drills are organized to help you rebuild your swing at your own pace.
Click Here to Watch The Full Body Swing Now »
Faults & Fixes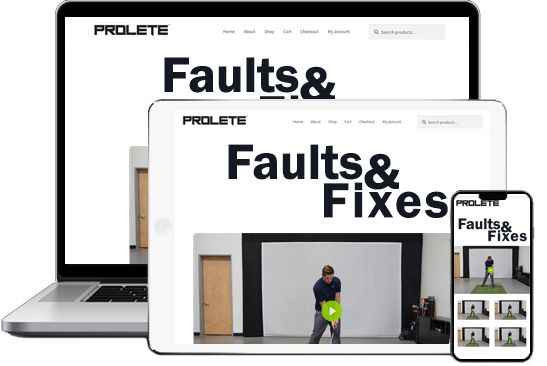 When you're at home and on the range, you can work on making changes to your swing. When you're warming up or in the middle of a round... you need a quick fix. Faults & Fixes addresses the most common issues and how to make adjustments on the fly.
Distance Booster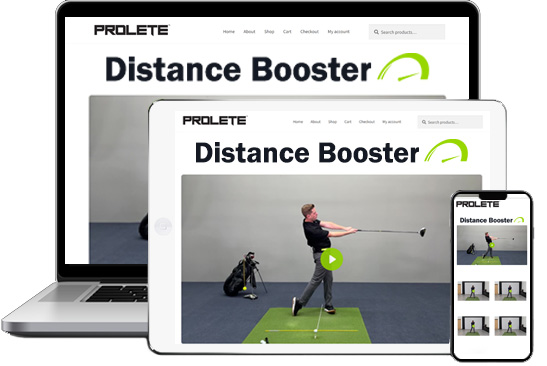 Sometimes you just want to smash a drive... Or push your irons an extra 5 yards. Swing Harder ≠ More Distance. There's a formula for getting more distance out of your swing. Distance Booster will show you how to get the distance you want when you need it.
The Full Body Swing eBook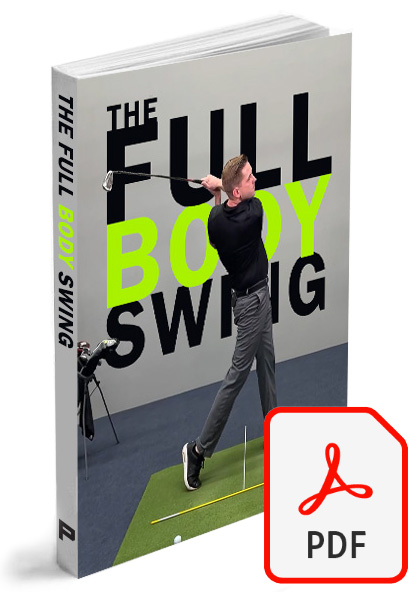 This full color, downloadable ebook in PDF format takes you step-by-step through the Full Body Swing, following along with the Full Body Swing videos. Build a powerful swing that's easy, smooth, and pain-free. Simply download to read on your computer or tablet.